This one is short and sweet. Most of Thursday was spent working and recovering for this weekend. I got the feeling in Japan most people don't go out on Thursday nights like they do in NYC, and at this point I'm starting to run on fumes. Then again- built different. April 20 This morning I woke up and the plan was to go to the Mori Art museum and then check out the Google office to work from there. It's a small modern art museum. It was great to slow down for a bit.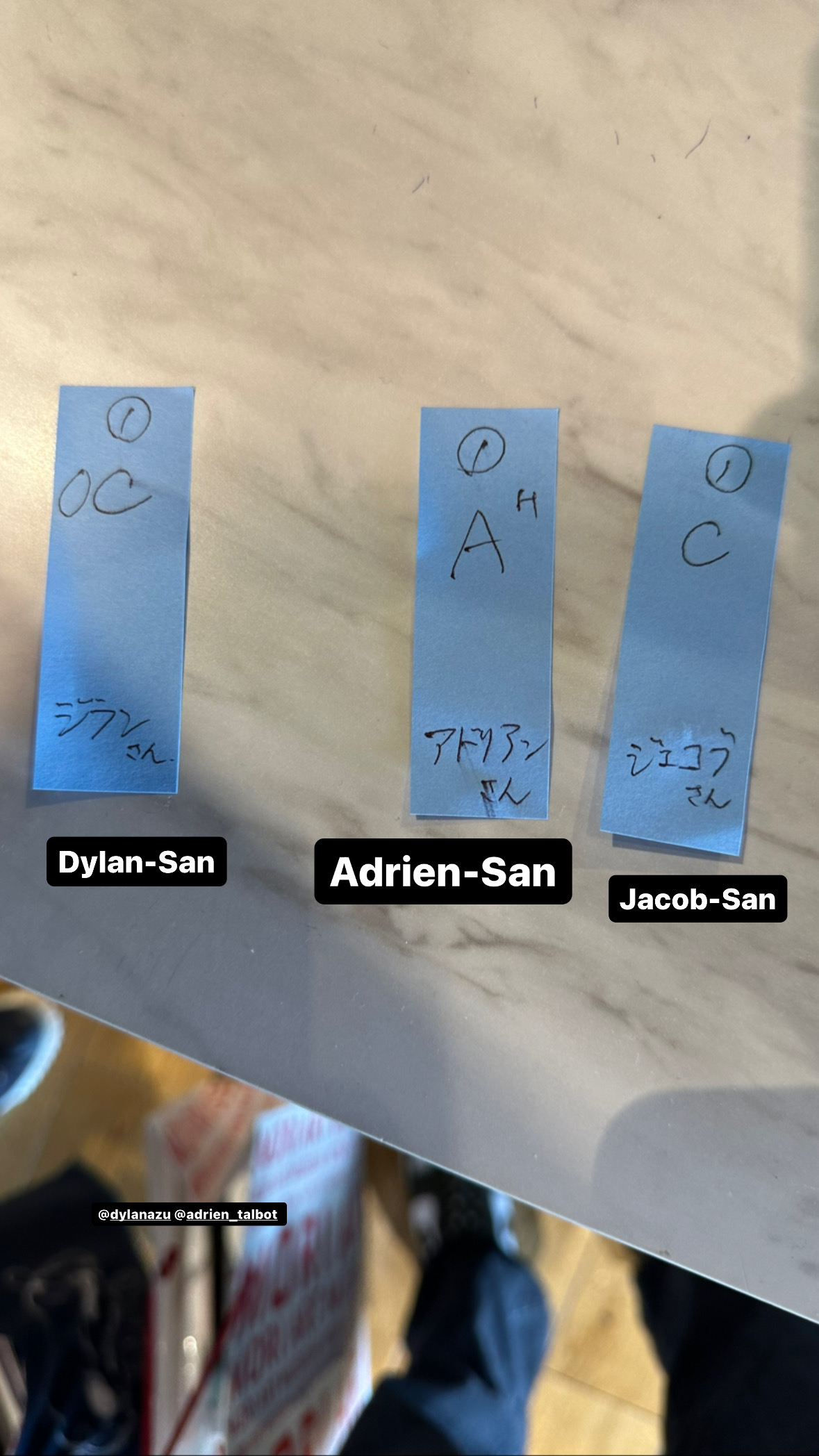 Coffee Orders. Our Japanese was getting ok at this point and people in the office who are very used to English speaking people really appreciated the effort, and offered corrections and insight!
There's a whiskey speakeasy/ listening room in a broom closet in the Shibuya office. That was cool. They also had a ramen bar and DDR machines and Mario kart tournaments.
Dinner
For dinner we went to Sushi Ginza Onadera (the same group as the tempura spot), we heard their sushi omakase was also worth trying. It was! I only ate kosher fish, but Dylan and Adrien had it all. Dylan said this shrimp from Hokkaido was amazing. We have eaten this in new York but it usually has a boat or plane ride to get to us. The freshness was noticeable. We thought about how Italian food is so weirdly done in Japan, and how that must feel exactly the same as a Japanese person eating a California roll or some cream cheese roll in New York.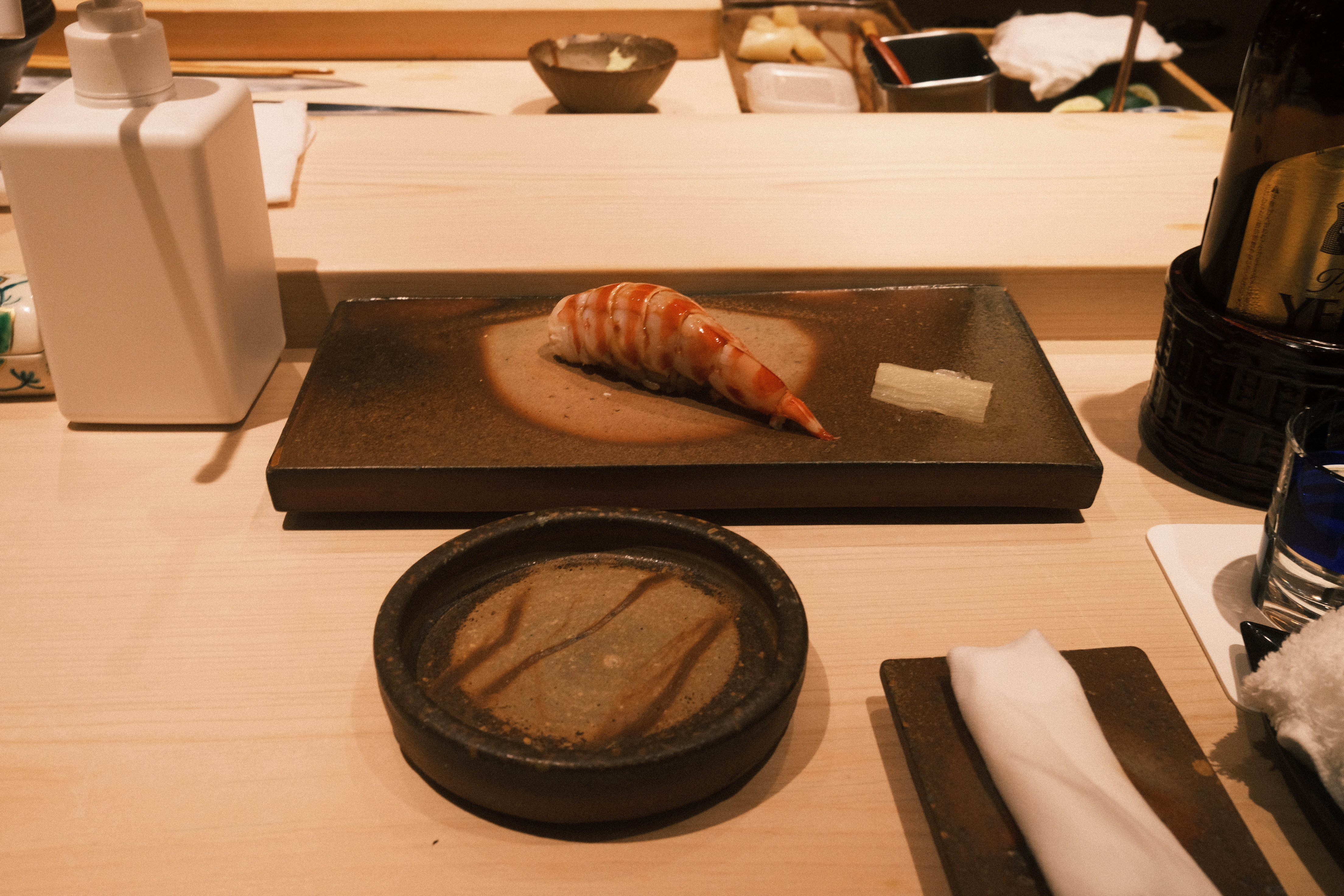 The hit was a fish called black throat, which is a very popular fish in Japanese markets right now. It's light and flakey like a whitefish but it has the fat content of salmon so it does not fall apart. Really good.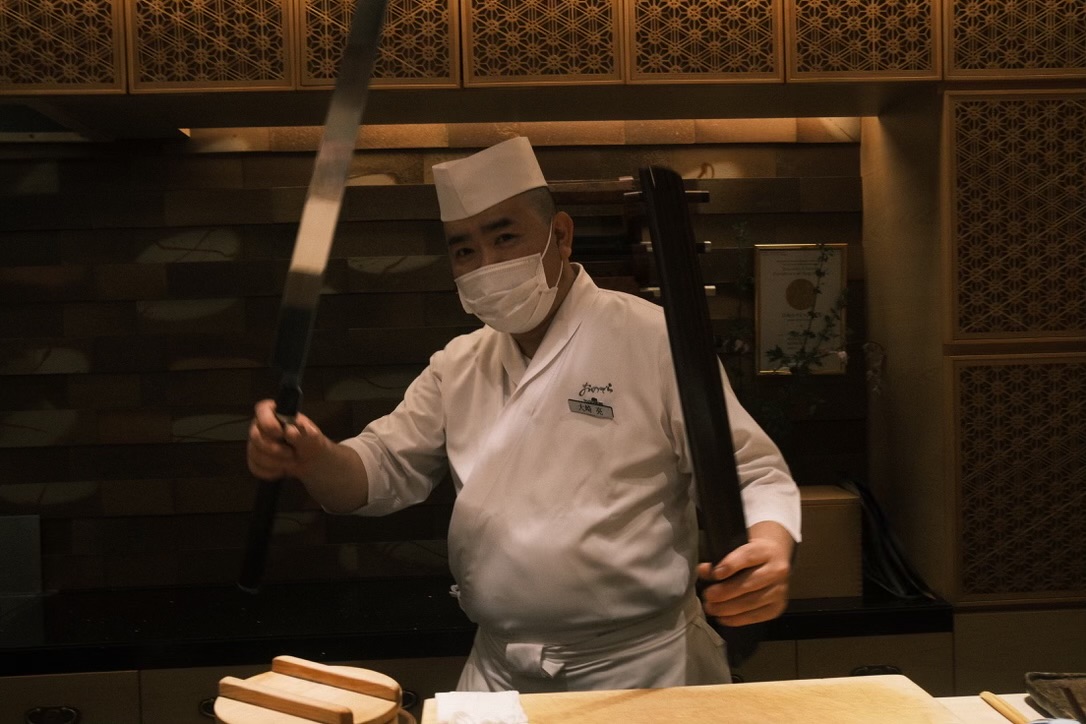 Chef was fun
Took the subway back from Ginza to Shinjuku.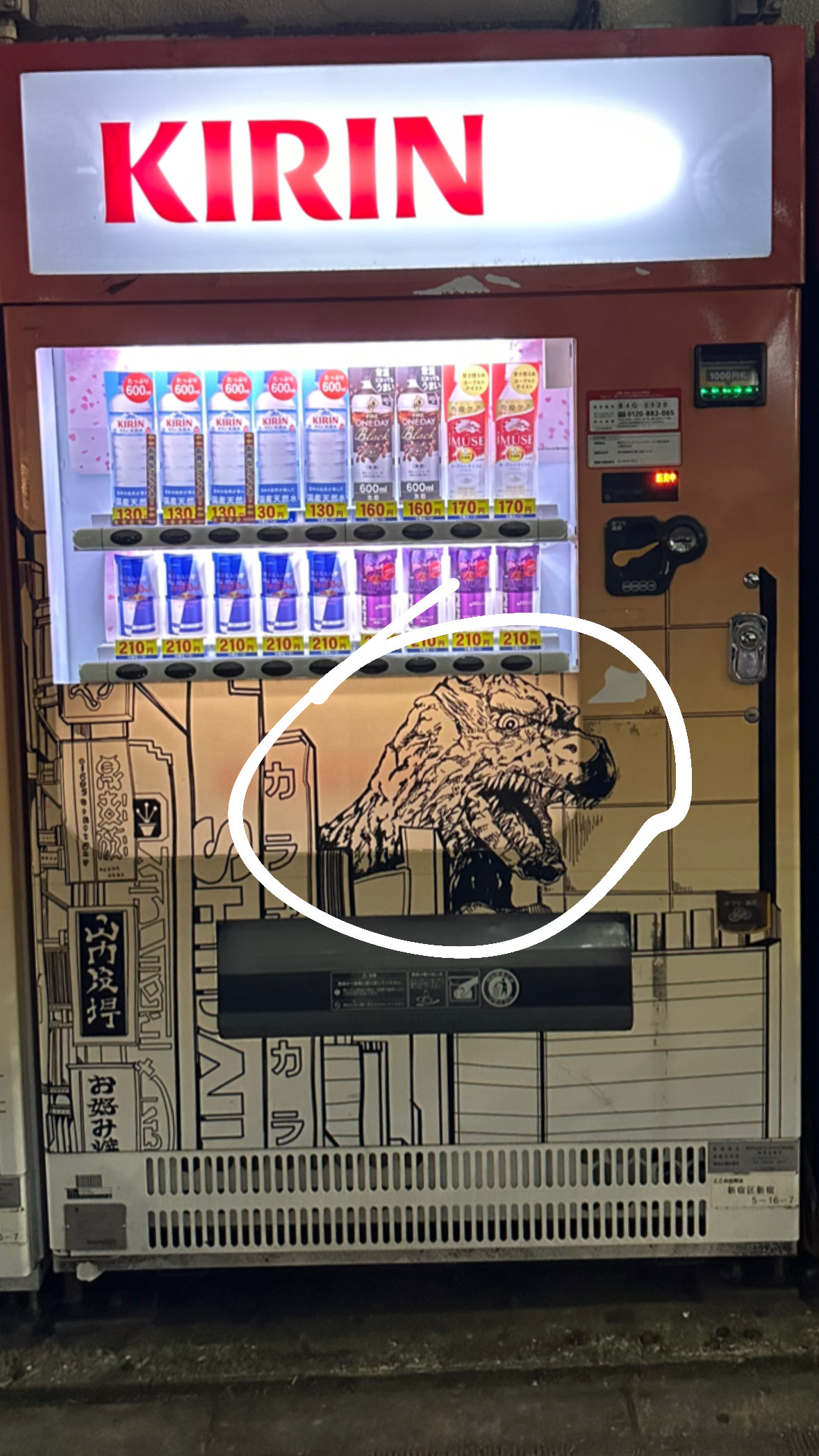 Gozilla vending machine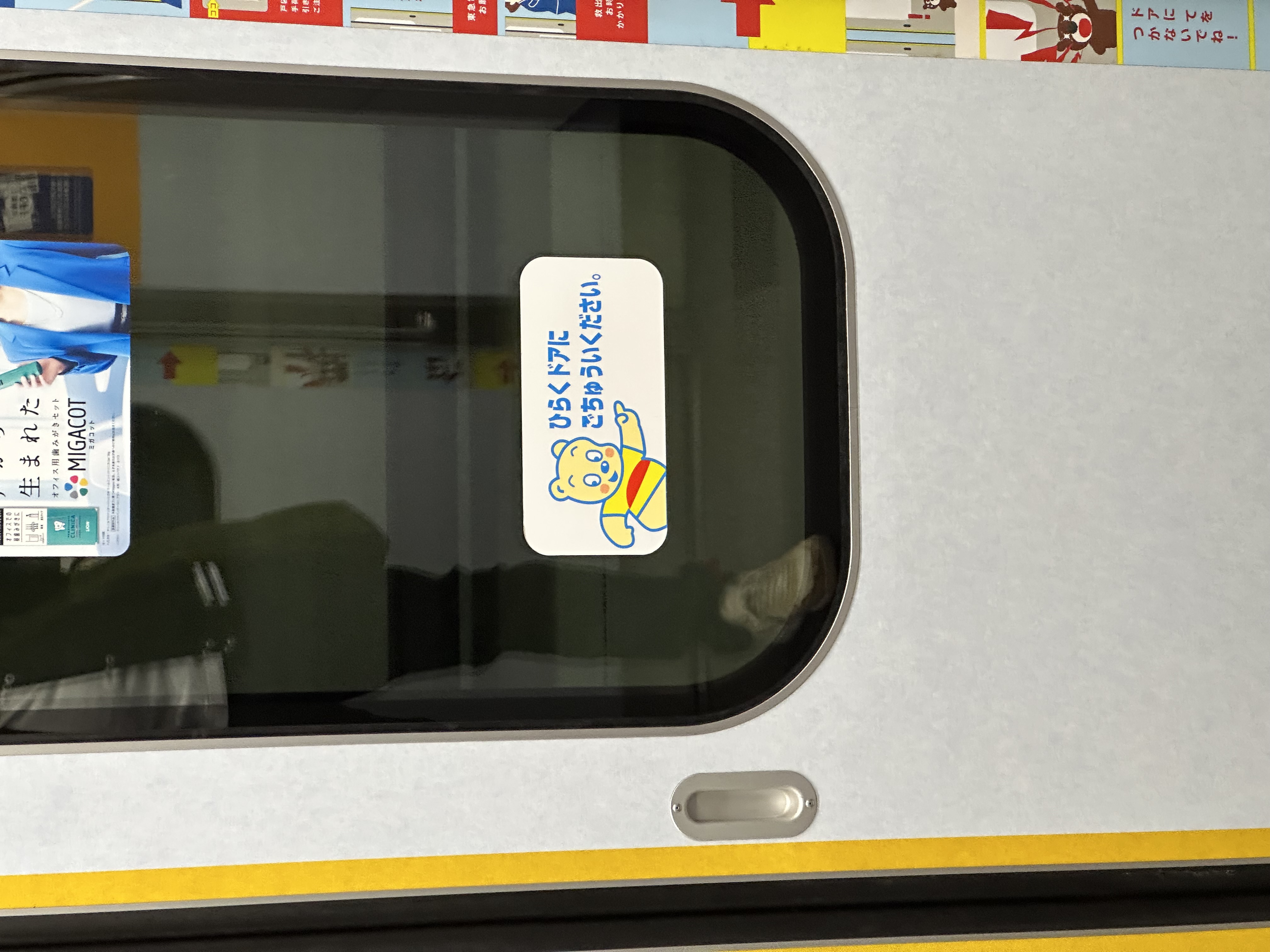 All of the signs that are kid eye-line level have fun characters and colors.
That's it! Sleep time. Sayonara ✌🏻!